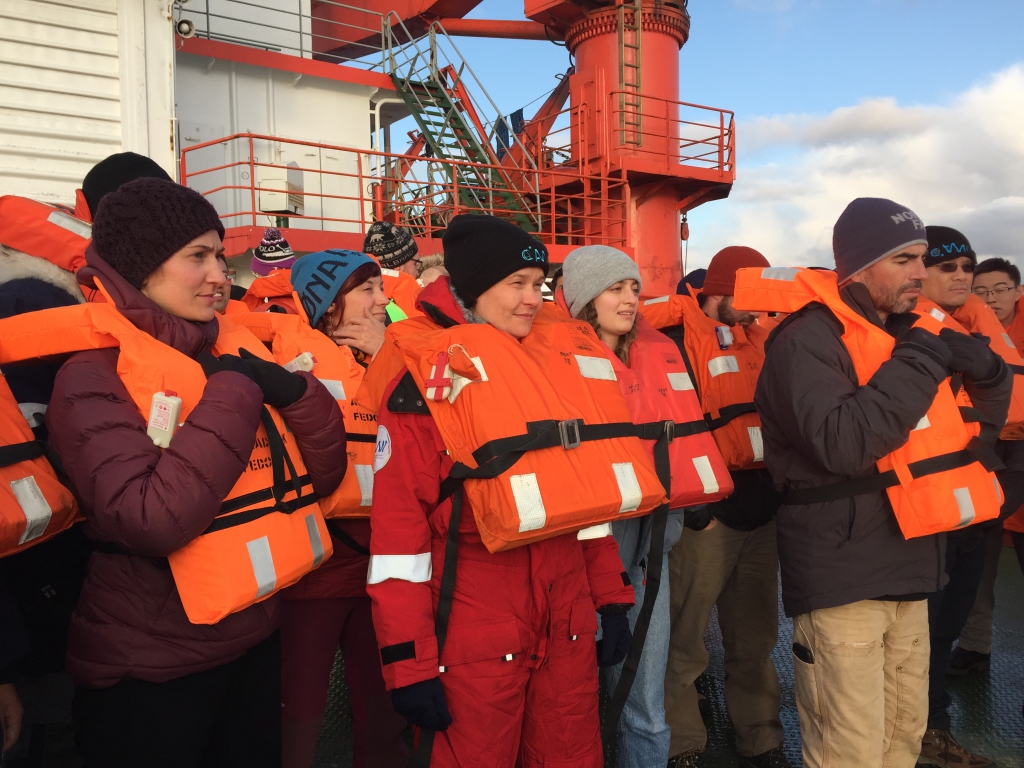 ---
At its core, US AON is a collaborative effort. We are actively engaged in a number of partnerships with the goal to:
Contribute to observing/data system assessments and action strategies;
Develop meaningful improvements in observing practices and partnerships.
US AON works with researchers, agencies, and other organizations to amplify the impact of Arctic observing and achieve broader benefits to society. 
US AON is at its best when working with others.
Funding is one tangible way to advance observing while providing societal benefit. While US AON is not a funding organization, US AON can occasionally provide in-kind support for well-aligned activities. In-kind support may include members of our team serving on advising or steering bodies, convening collaborative dialogue with various Arctic observing efforts, and/or advancing evaluation efforts via Task Teams and Value Tree Analysis. Engagements may be limited to avoid conflicts of interest between work with our federal board and non-federal partnerships. 
Current Funding Opportunity
Several agencies that participate in the federal-only US AON Board generously provide funding to strategize around Arctic observing, including the National Science Foundation (NSF). In February 2023, the National Science Foundation released a Dear Colleague Letter (DCL, NSF 23-052) that specifically called for proposals to help with strategy development for NSF's Arctic Observing Network funding program, which will inform and build on national efforts coordinated by the interagency US AON. As the DCL is NSF-led, US AON staff and board members cannot comment on individual proposals. However, the goals that most closely align with US AON's initiatives include:
"Identifying the infrastructural, logistical, and technological needs for Arctic Observing"  and "Developing an outline or plan for improving existing AON data management systems" as recommended by the Report to Congress; and
Forging a path for strengthening future international collaboration and coordination for Arctic modeling and observational synthesis" (e.g. aligning with the SAON-ROADS planning framework).
Examples of US AON partnerships are described below.  For more information, or if you are interested in partnering with the US AON, please contact us.